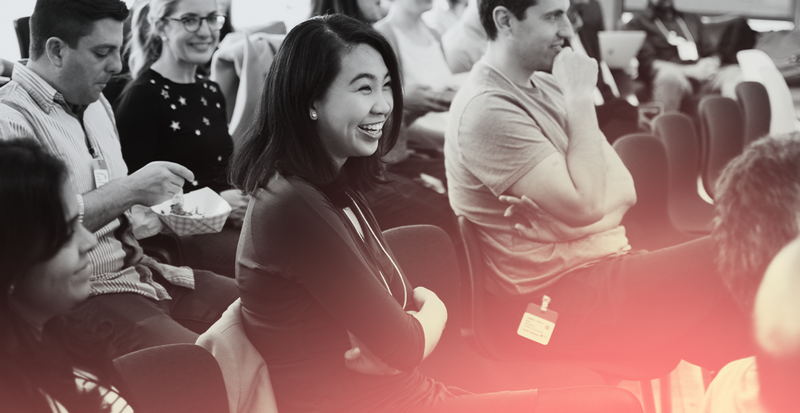 A network for tomorrow's biotech startups
A network,
initiated by Harvard University
, of students in life sciences, PhD, MD, Business and Law students, accompanied by experts in technology transfer and biotechnologies from the public and private sectors.
•
Identify
,
educate
and
develop
the next generation of biotechnology leaders
•
Empower
young entrepreneurs of tomorrow in the biotech and medtech fields.
•
Create
new intellectual communities and bridges within the biotechnology ecosystems
•
Promote
innovation and increase the quality and quantity of innovative projects leading to the creation of start-ups
Our partners
Nucleate, an international network
Network initiated by Harvard University.
600+ volunteer students with a master's degree, doctorate, business and management degree, medical degree...
50% women, 25% ethnic minorities.
108 Teams | $170M+ raised post-program.
1,789+ industry participation, 501+ advisors, 448+ mentors, 840+ experts.
Nucleate is active in 20 regions representing over
120 universities
in the United States (
Harvard, Yale, Columbia, UCSF
...), the United Kingdom and the European Union.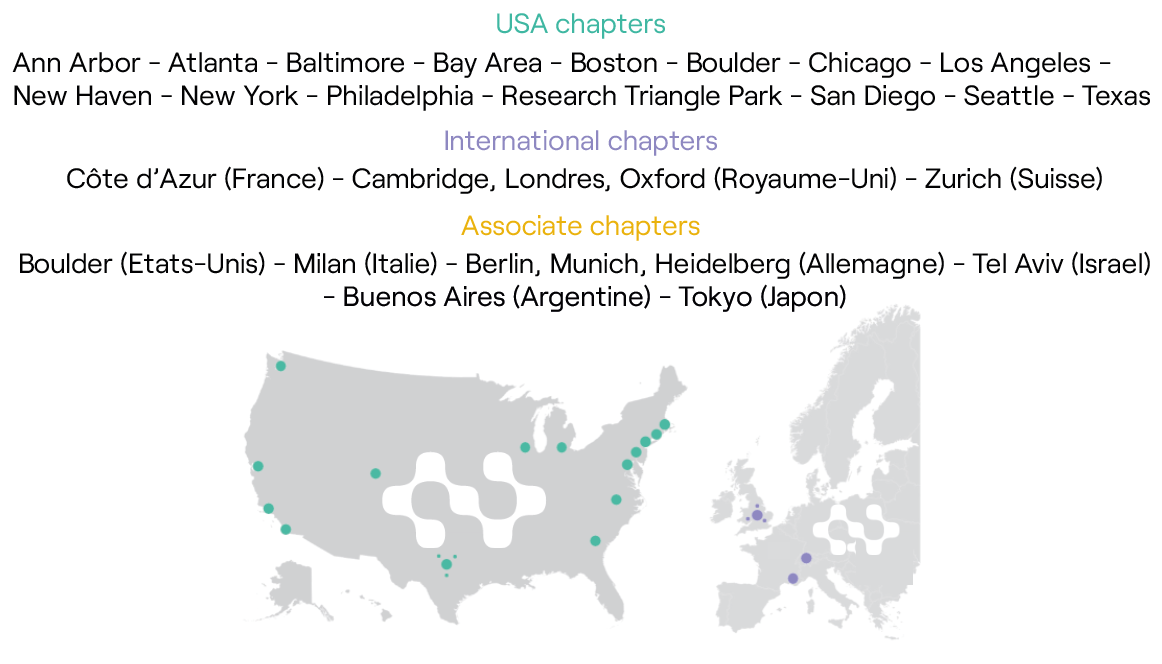 PROGRAMS YOU CAN REGISTER IN
Nucleate supports the young biotech founders out of academia and has enabled the formation of impactful ventures through coaching by mentors, business development, and VC.

If you are a motivated PhD, MD, Business, Law students and postdocs with strong interest for the biotech/pharma, innovation or entrepreneurship, contact us !
eur-life@univ-cotedazur.fr