Broaden the spectrum of your knowledge
Whatever the track chosen, as a student of the LIFE Graduate School, you can take additional cross-disciplinary units (UE outils) to enrich and expand your skills beyond your discipline. Semester after semester, design your own study program, nourish your intellectual curiosity and boost your employability!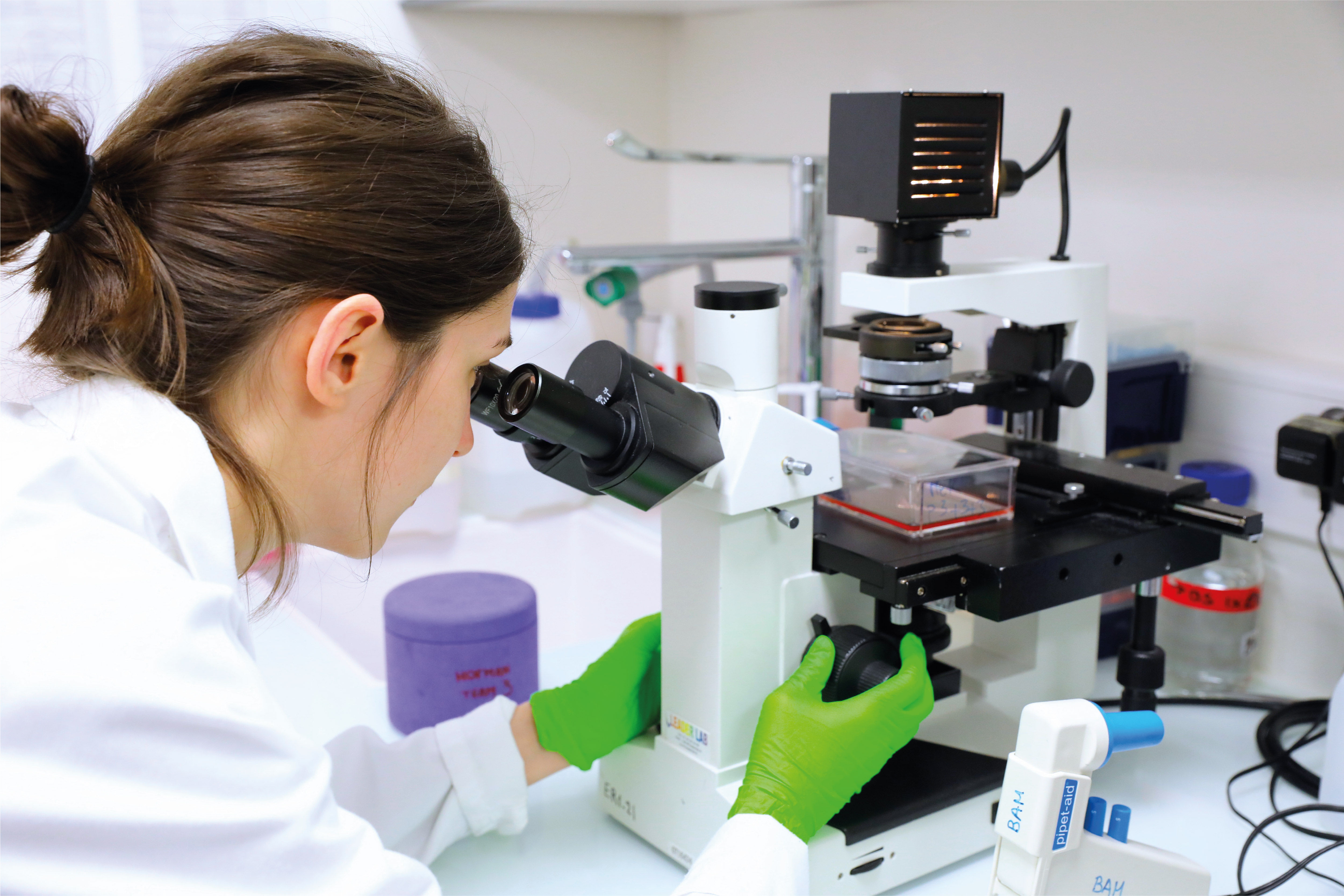 How does it work?

If you are an M1, M2 or PhD student, you can take any cross-disciplinary unit that fits into your schedule.
Each semester, you will be asked to make three choices and submit them in order of preference. You will be assigned your first choice, if class size allows it.
The cross-disciplinary units are taught in French.
Courses are held in person on Thursday mornings.
Each unit corresponds to 24 hours of lectures and 3 ECTS credits.
The format of end-of-semester exams can vary depending on the type of unit. They usually include an oral presentation and a written exam.
Make sure that the units you have selected fit into your schedule.
Préparez votre rentrée et découvrez l'offre d'UE outils de l'EUR LIFE

Also open to DS4H and SPECTRUM Graduate schools students