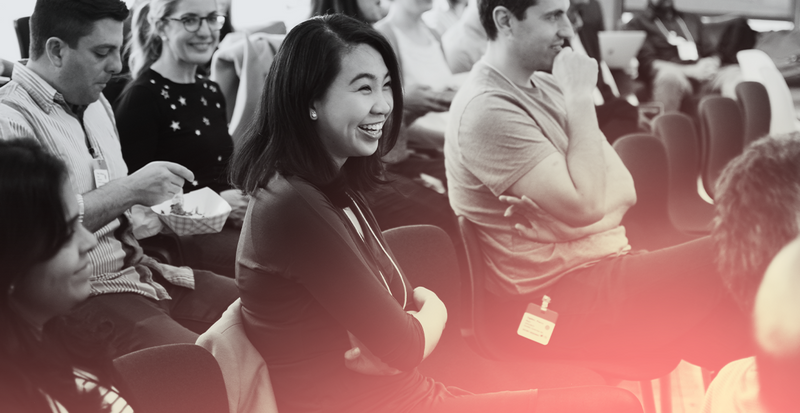 A network for tomorrow's innovators in biotech Nucleate is a non-profit organization dedicated to empowering the next generation of biotech leaders by educating today's academic trainees.
We were founded in 2018 within the Harvard Biotech club.
Nucleate is the world's largest educational organization for functional and impact-driven life sciences career development in entrepreneurship, venture capital, and business development.
•
Provide
open-access programming that democratizes biotech education to empower trainees.
•
Identify, educate, and develop
talent to elevate the next generation of bioentrepreneurs, biotech leaders, and VCs.
•
Spark
new intellectual communities and build bridges within regional, national, and global biotech ecosystems.
•
Foster
innovation and increase the quality and quantity of problem-solving life science ventures spinning out of labs.
For who ?
Academic trainees, including PhD students and postdocs in the life sciences, medical residents, as well as business & law students.
When ?
September 2023 - June 2025
With possibility of extension
Nucleate, an international network
600+ volunteer students with a master's degree, doctorate, business and management degree, medical degree...
50% women, 25% ethnic minorities.
250 Teams | $170M+ raised post-program.
1,789+ industry participation, 501+ advisors, 448+ mentors, 840+ experts.
Nucleate is active in 37 regions, across the United States, Europe, Asia, South America, and the Middle East.
PROGRAMS YOU CAN REGISTER FOR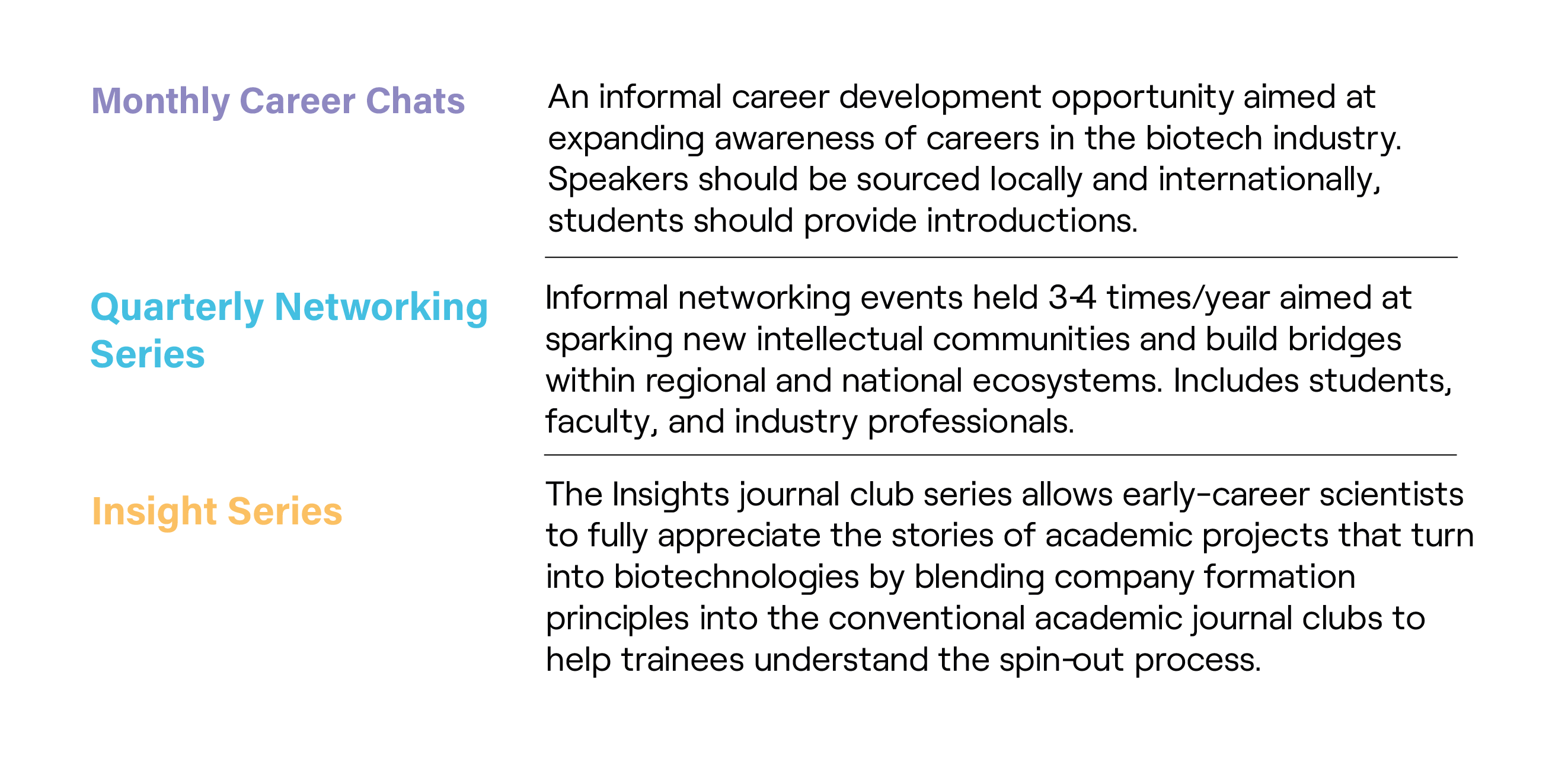 Participants can attend as many sessions based on interest and availability.
The program will be publish by the end of July.
If you have an innovative project and you want to turn it into a biotech, join our Activator program. Your impactful ventures will be coached by mentors in pharma industry, business development, and venture capital.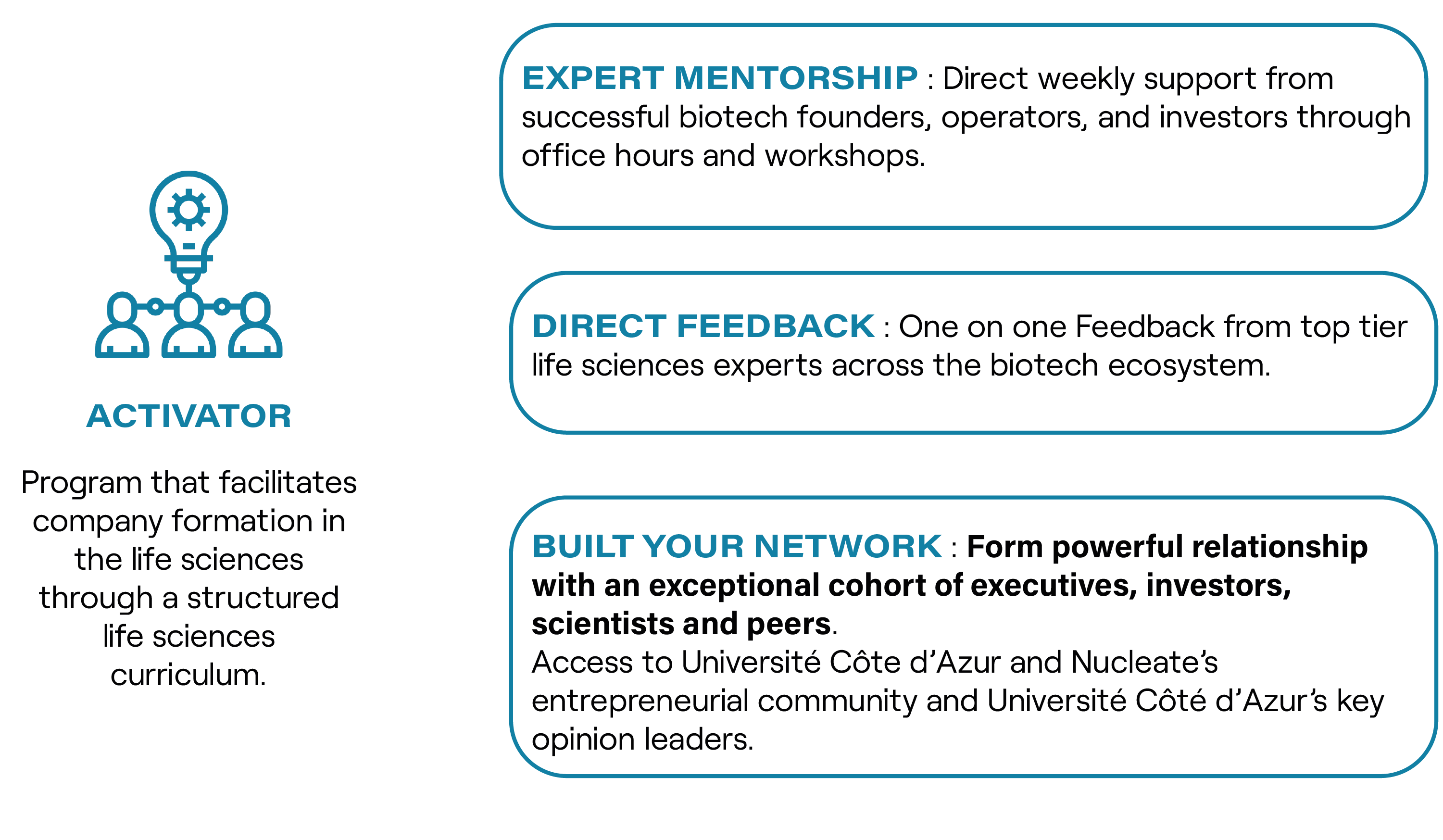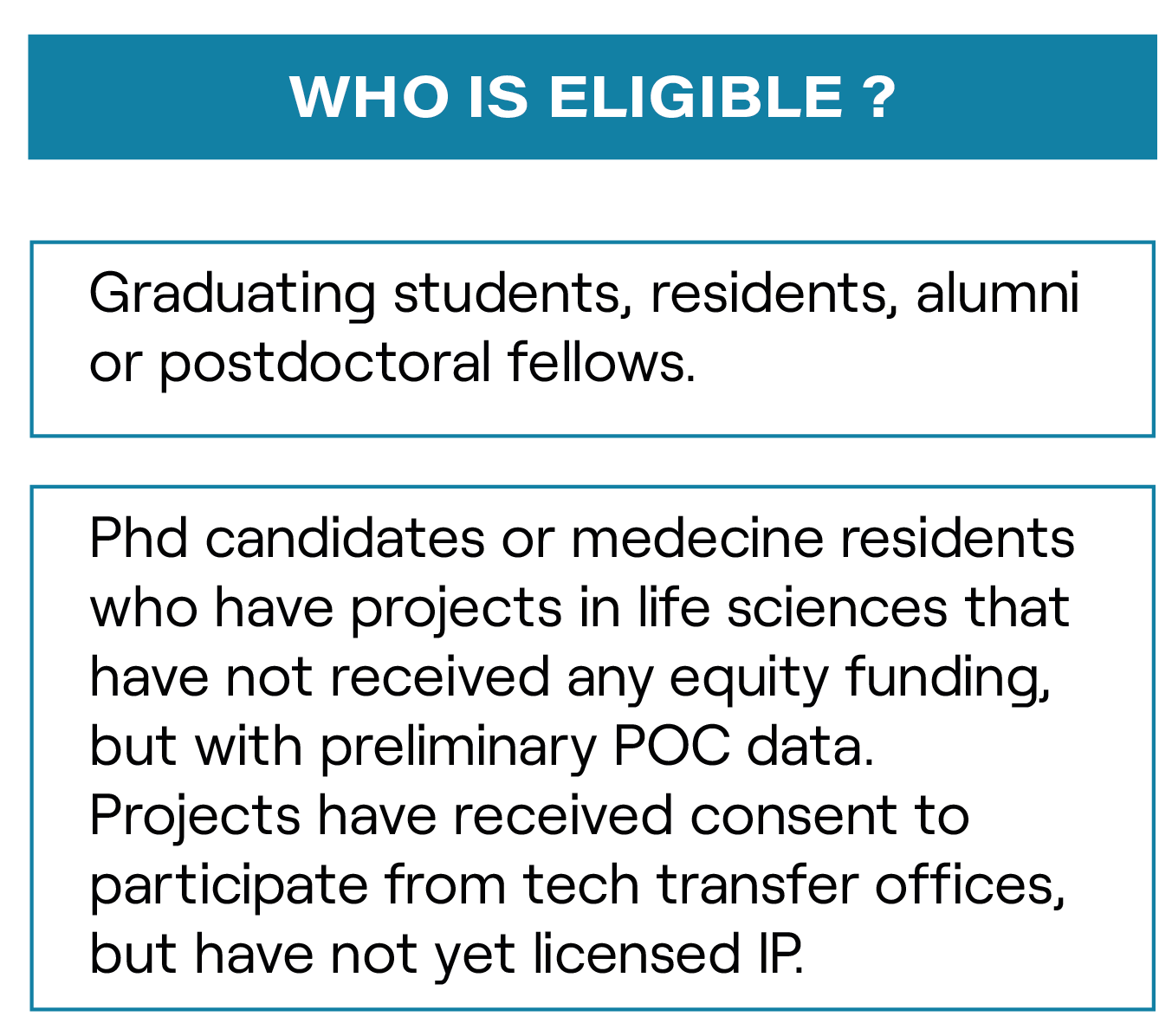 How does this program work for you ?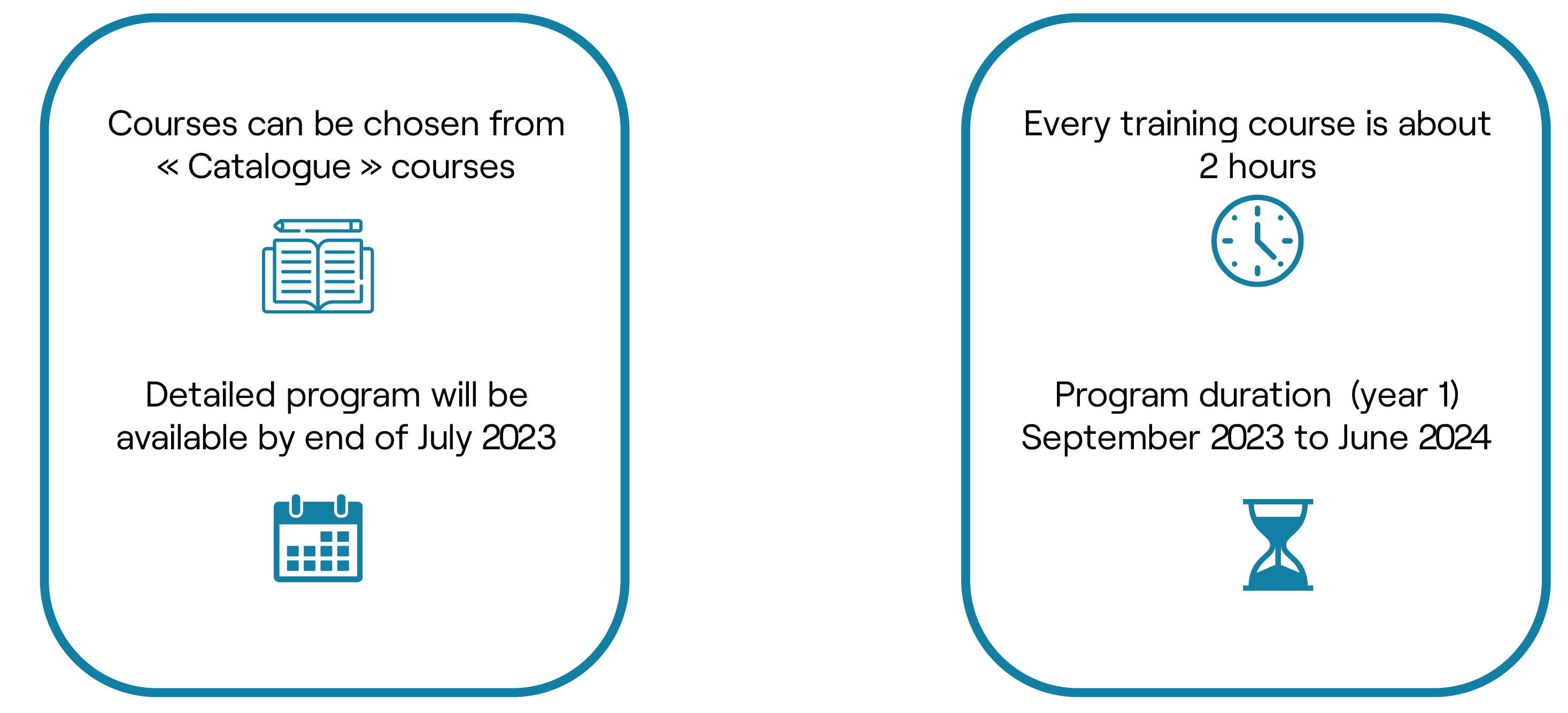 If you are a motivated PhD, Medicine resident, Business, Law student or post-doc with strong interest for the biotech/pharma, innovation or entrepreneurship, contact us !
eur-life@univ-cotedazur.fr